YOUR UA RESOURCES
Undergraduate Scholarships
UA offers some of the most generous scholarship packages in the country. Learn more about automatic merit and competitive scholarships for undergraduate students.
Student Financial Aid
Access comprehensive information and assistance regarding federal aid – grants, loans, work study and information about student employment.
AFFORDABILITY TOOLKIT
Not sure where to start? Paying for college is as unique to each student as their individual college career. Review the types of resources available to decide which combination of options is best for you.
Cost of Attendance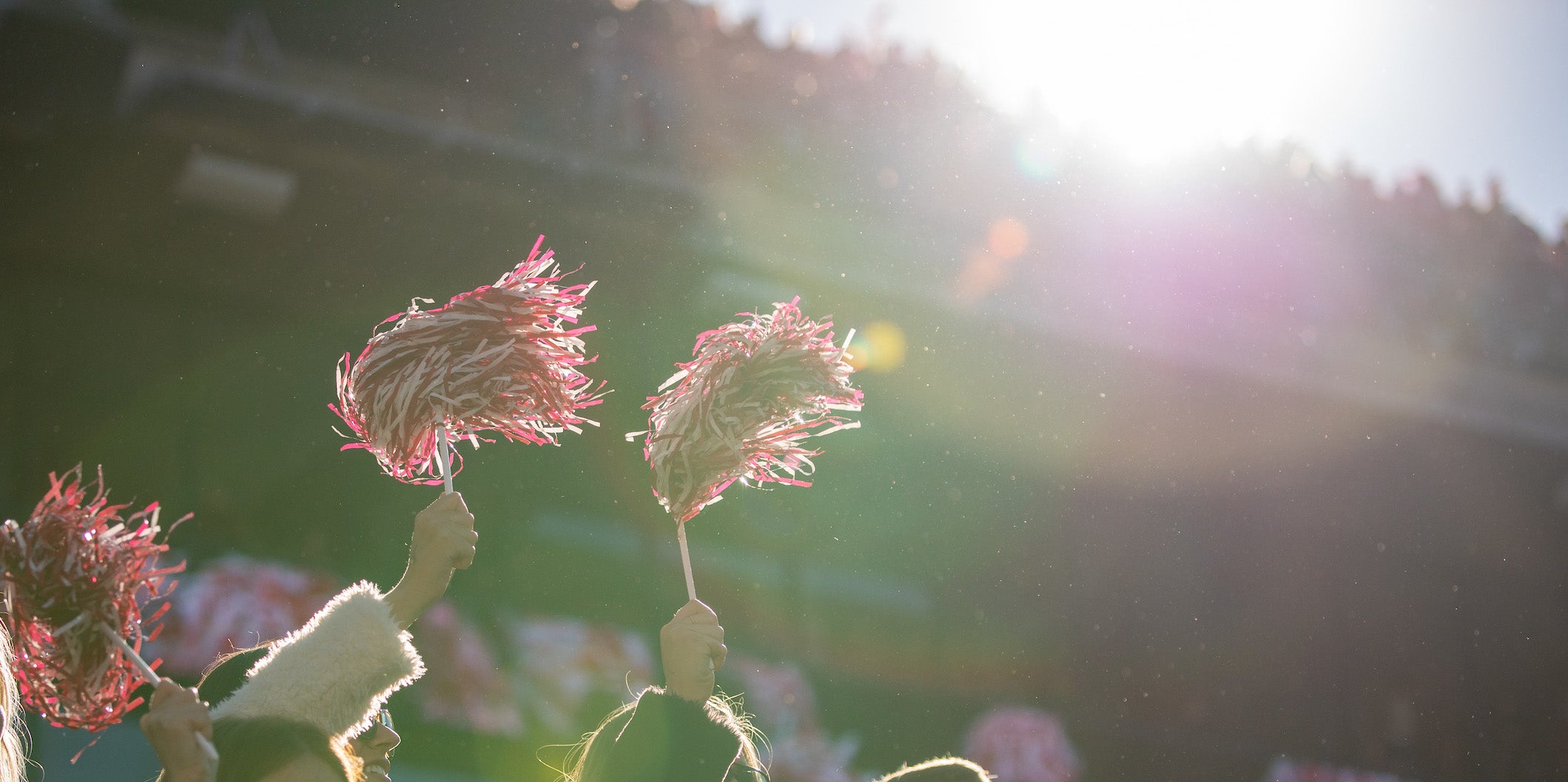 IMPORTANT SCHOLARSHIP & FINANCIAL AID DATES