TYPES OF FEDERAL FINANCIAL AID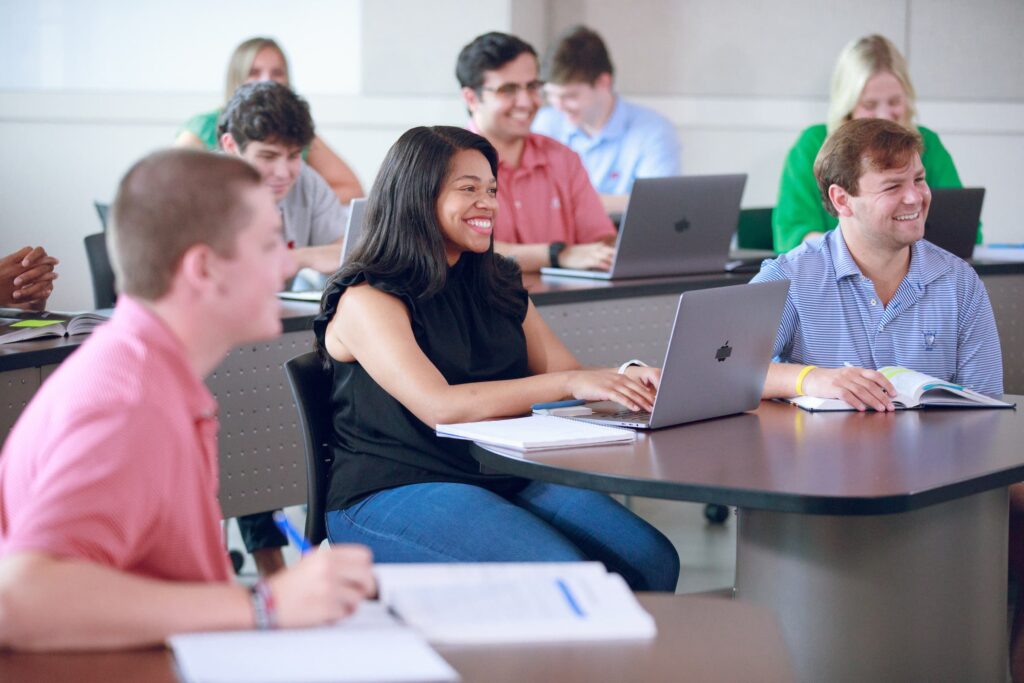 APPLYING FOR FEDERAL FINANCIAL AID
To apply for federal financial aid, you must complete the Free Application for Federal Student Aid (FAFSA).
LEARN ABOUT FEDERAL FINANCIAL AID
Net Price Calculator
This tool is designed to estimate costs and eligibility for financial aid based on the information you enter about yourself and your family.
Satisfactory Academic Progress
All UA students who receive federal financial aid must make satisfactory academic progress (SAP) toward degree completion.
Verification
Verification is a process created by the U.S. Department of Education to confirm the accuracy of information provided on the FAFSA.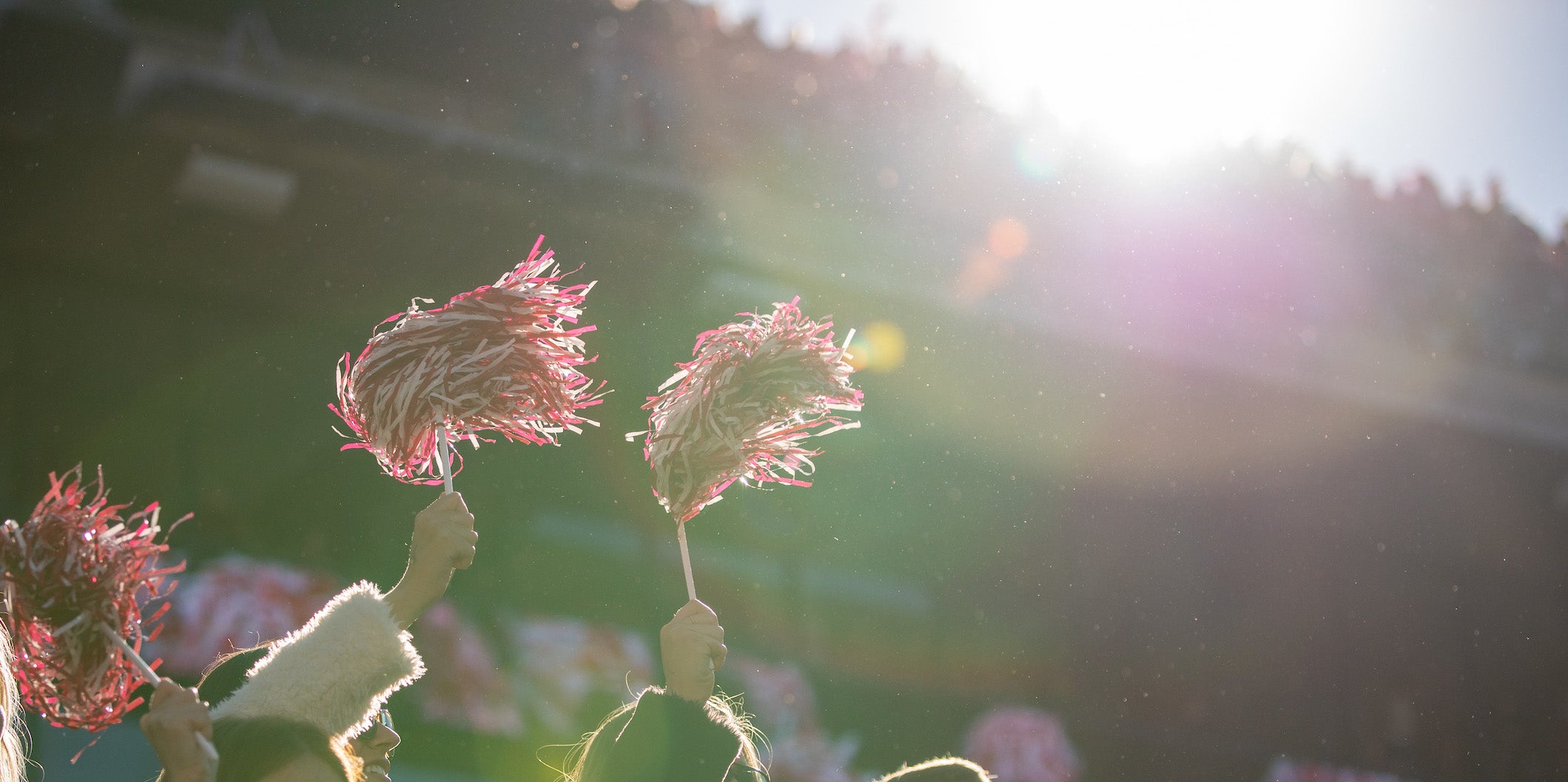 IMPORTANT SCHOLARSHIP & FINANCIAL AID DATES